The Other Art Fair Bristol July 2016 
Great location. Very well organised. Huge footfall of interested visitors. Excellent sales!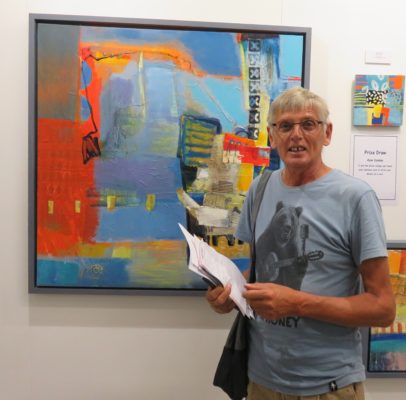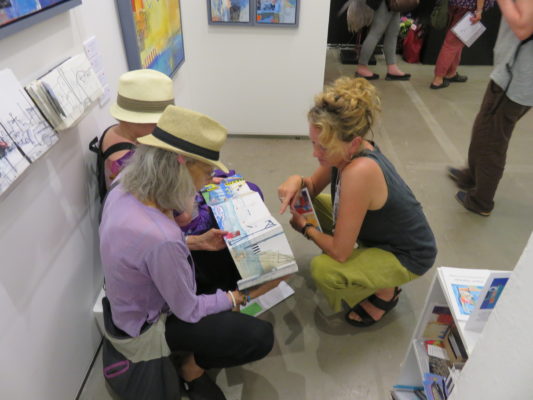 New Artists Fair 9-11th September. The Truman Brewery London http://www.newartistfair.com/
Work in progress…small wooden panels. About to do this one for the first time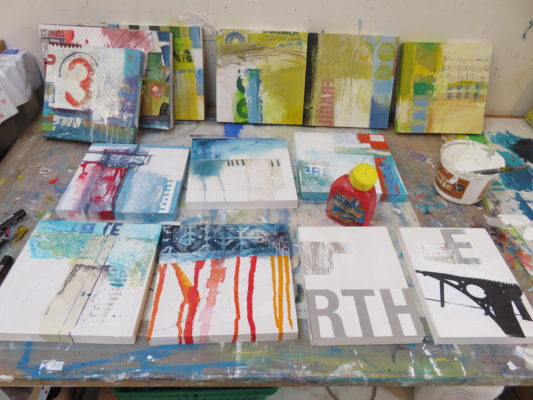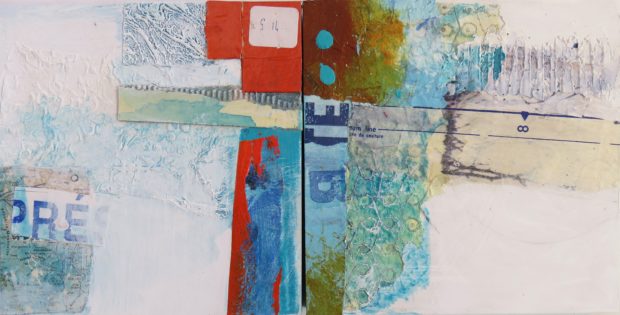 Cambridge Art Fair 30th Sept – 2 October 2016 The Guildhall Cambridge http://www.cambridgeartfair.com/
Third year exhibiting with The Darryl Nantais Gallery http://www.nantais-gallery.co.uk/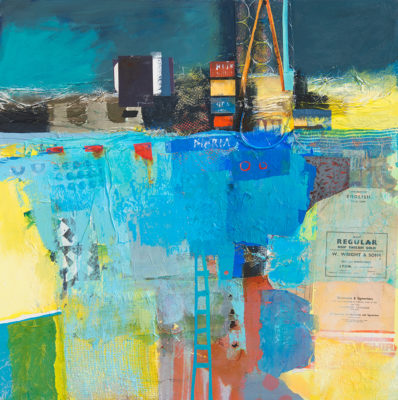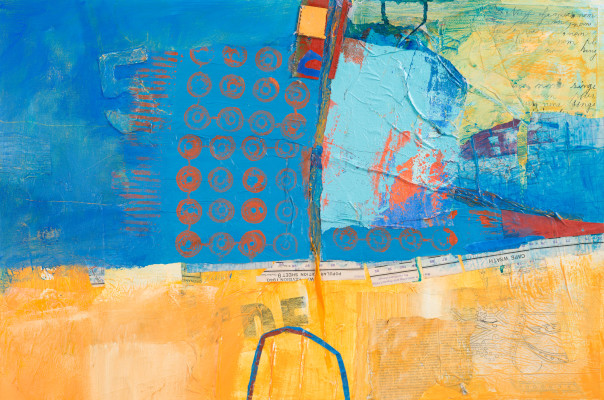 Hope to see you at one of them!