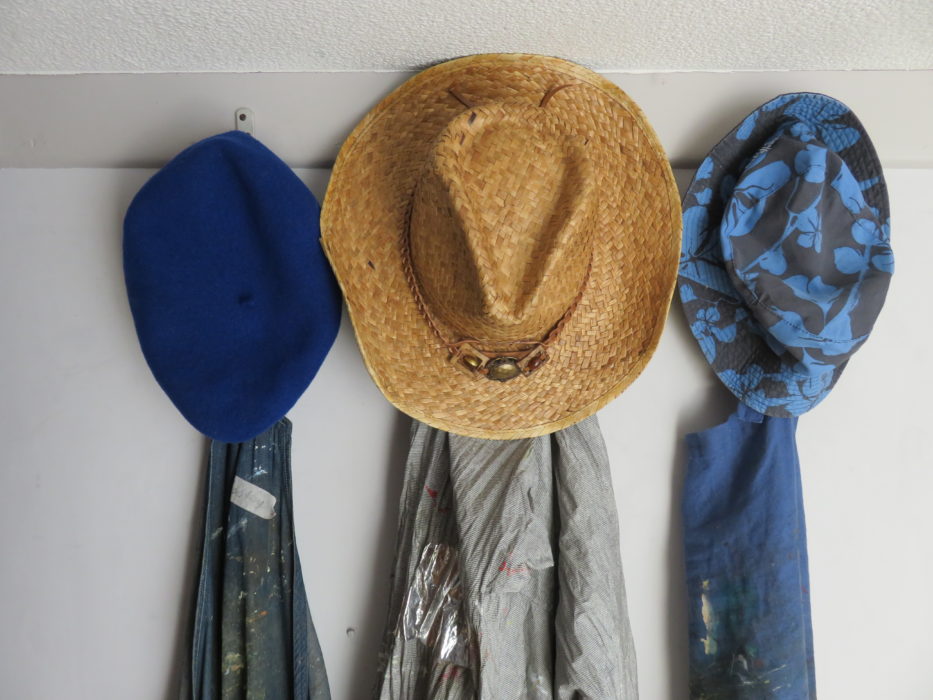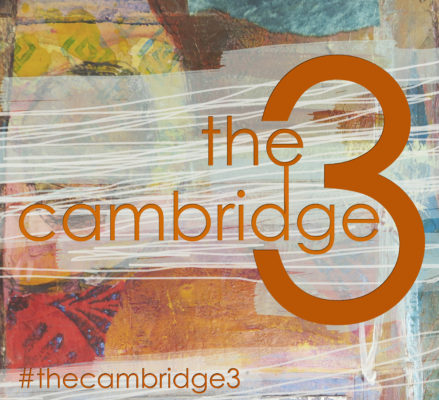 #thecambridge3
Birch/Stamper/Wood
Art Residency May 28th – June 3rd 2016
Brisons Veor Cornwall
The Cambridge 3 are Karen Stamper/ Clare Maria Wood / Lesley Birch
From May 28th until June 3rd three artists collaborated in an artist residency in an art studio just beside Priest's Cove. Much drawing, sketching and plein air painting was created as well as indoor studio painting. Each artists is writing about her experience on her website.
Karen Stamper on www.karenstampercollage.com
Lesley Birch on www.lesleybirchart.com
Clare Maria Wood on www.claremariawood.com
In the meantime below is a wee taster of the experience. More news coming soon…how we met, how it all started, what we did…
Latest news #thecambridge3 are proud to be exhibiting together at The Crypt Gallery http://www.stisa.co.uk/the-crypt-gallery/ St Ives, Cornwall April 1 – 14th 2017. More info coming soon.