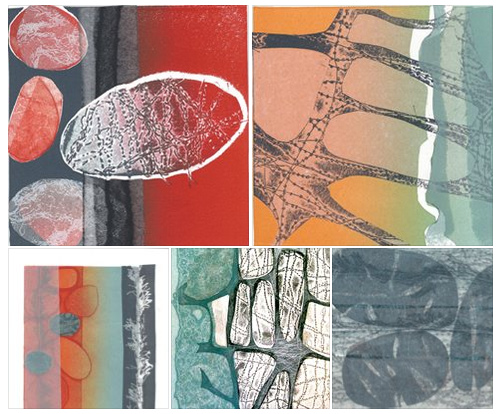 Friday night was the opening night of the very first Cambridge Original Printmakers exhibition, what a turn out and what a fantastic exhibition! It is on all week Pitt Building on Trumpington Street. Above are some of the prints on display by Tracey Ashman, gorgeous.www.facebook.com/tracey.ashman
Clare Wood www.claremariawood.co.uk is another talented printmaker and arty friend, hopefully showing with Cambridge Original Printmakers next year! Here is a series from her sketchbook.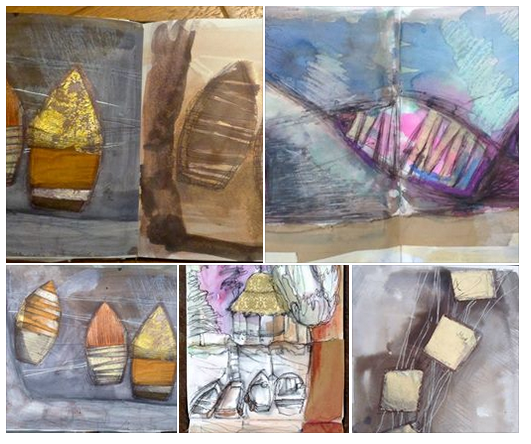 Still on arty friends Lesly Birch www.lesleybirchartist.com Her beautiful atmospheric paintings and lively sketchbooks are always a  joy to look at.